1st International Conference on Mass Customization and Personalization in Central Europe (MCP – CE 2004)
1st International Conference on Mass Customization and Personalization in Central Europe (MCP – CE 2004)
MCP-CE 2004 Conference was held at the University of Information Technology and Management in Rzeszow, Poland on April 20-21, 2004.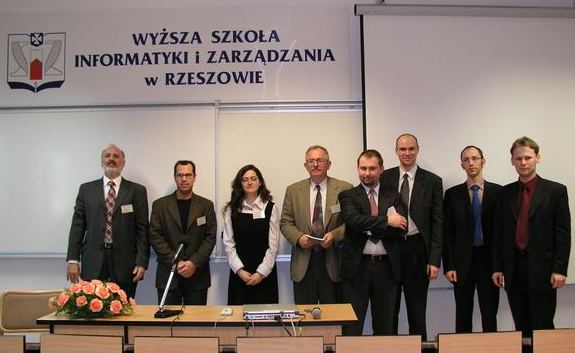 KEYNOTE SPEAKERS
Frank Piller, RWTH Aachen University, Germany
Title: "Four Types of Mass Customization: Strategies to Serve Customers Individually with Mass Production Efficiency"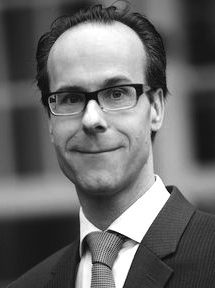 Robert Freund, Germany
Title: "Mass Customization and Multiple Intelligence"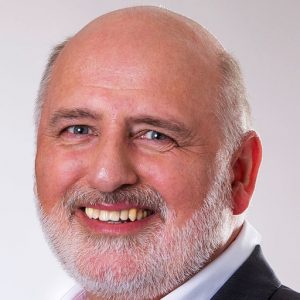 Ralph Seelmann-Eggebert, Fraunhofer Institute for Factory Operation and Automation, Magdeburg, Germany
Title: "Mass Customization Across the Value Chain"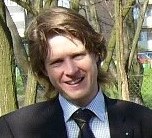 MCP-CE 2004 Proceedings
Proceedings of the MCP-CE 2004 Conference contains 28 papers in total by 57 authors and co-authors from 10 countries. Proceedings editor is Prof. dr Maciej Piotrowski.
Gallery
Take a look at photo gallery and enjoy the great atmosphere from MCP-CE 2004.