6th International Conference on Mass Customization and Personalization in Central Europe (MCP – CE 2014)
MANAGING CO-CREATION AND PERSONALIZATION IN CENTRAL EUROPE
6th International Conference on Mass Customization and Personalization in Central Europe (MCP – CE 2014)
MANAGING CO-CREATION AND PERSONALIZATION IN CENTRAL EUROPE
MCP-CE 2014 Conference was held at the University of Novi Sad, Serbia on September 24-26, 2014.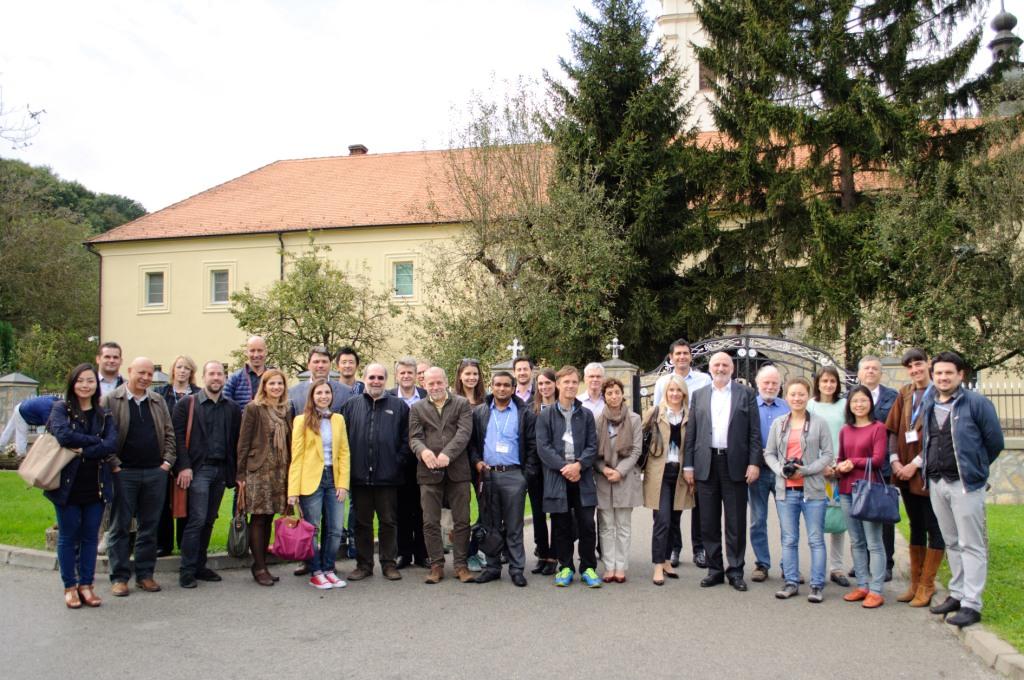 KEYNOTE SPEAKERS
Lars Hvam, Technical University of Denmark, Kongens Lyngby, Denmark
Title: "Configuration as a Tool for Controlling the Product Assortment"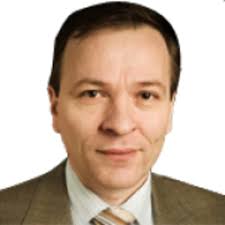 Michael Bartl, HYVE AG, Munich Area, Germany
Title: "Open Innovation & Co-Creation: The Transformation of Innovation Models in the Digital Age"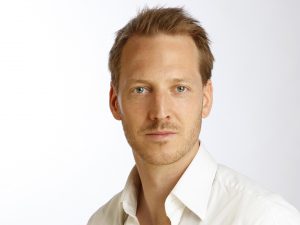 Nizar Abdelkafi, Fraunhofer Center for International Management and Knowledge Economy IMW, Leipzig, Germany
Title: "Towards the Open School Vision – Co-Creation with Students"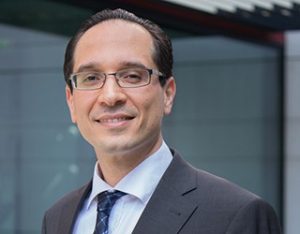 MCP-CE 2014 Proceedings
Proceedings of the MCP-CE 2014 Conference contains 38 papers in total by 83 authors and co-authors from 15 countries. 
Proceedings editors are Prof. dr Zoran Anisic and Prof. dr Cipriano Forza.
1ST Doctoral Student Workshop – DSW 2014
DSW 2014 was held at the Faculty of Technical Sciences, University of Novi Sad, Serbia on September 23-26, 2014. We had 10 participants from 5 countries (Denmark, Italy, Germany, Macedonia, and Serbia) participating at DSW 2014.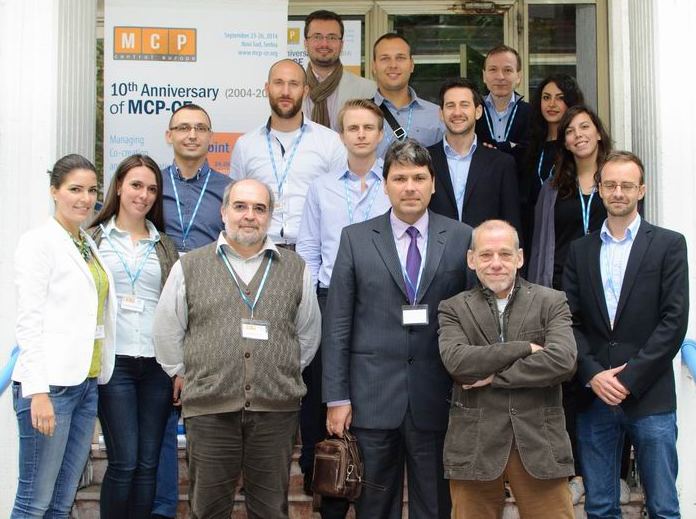 Gallery
Take a look at photo gallery and enjoy the great atmosphere from MCP-CE 2014.