9th International Conference on Mass Customization and Personalization – Community of Europe
RE-INNOVATING BUSINESS IN THE DIGITAL ERA
9th International Conference on Mass Customization and Personalization – Community of Europe (MCP – CE 2020)
RE-INNOVATING BUSINESS IN THE DIGITAL ERA
MCP-CE 2020 Conference was held at the Rectorate Building of the University of Novi Sad, Serbia on September 23-25, 2020.
Based on the situation in numerous countries and travel restrictions due to COVID-19 pandemic Conference was organized in a mixed media mode that included regular and online participation. 
Keynote Speakers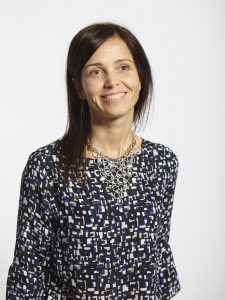 Paola Spagnolo, Founding Partner – Temporary Manager, Percinque Srl, Vicenza, Italy
Title: "The Roen Est Tale: A Configurator for Tailor Made Products as Responsiveness Accelerator and Organization Growth Agent"
Poorang Piroozfar, Founder and Director of Digital Construction Lab, School of Environment and Technology, University of Brighton, UK
Title: "Enabling Circular Economy in the AEC Industry through Application of Advanced Digital Solutions"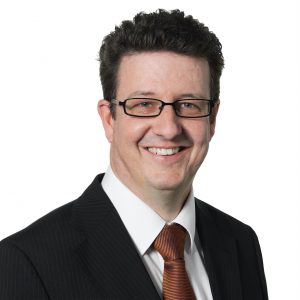 Christoph Meinen, Member of the board of directors and innovation coach, Berner Kantonalbank (BEKB), Bern, Switzerland
Title: "The role of Open Foresight for Mass Customization and Open Innovation"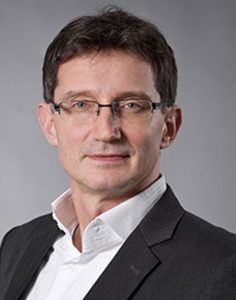 Paul Blažek, Founder & CEO of cyLEDGE Media, Austria
Title: "Re-Innovation in the Age of Individuality"
MCP-CE 2020 Proceedings
Proceedings of the MCP-CE 2020 Conference contains 33 papers in total by 106 authors and co-authors from 15 countries.
Proceedings editors are Prof. dr Zoran Anisic and Prof. dr Cipriano Forza. 
4th Doctoral Student Workshop – DSW 2020
DSW 2020 was held at the Faculty of Technical Sciences, University of Novi Sad, Serbia on September 22-25, 2020. We had 7 participants from 4 countries (Luxembourg, France, Italy, and Serbia) participating at DSW 2020. 
Gallery
Take a look at photo gallery and enjoy the great atmosphere from MCP-CE 2020.