4th International Conference on Mass Customization and Personalization in Central Europe (MCP – CE 2010)
4th International Conference on Mass Customization and Personalization in Central Europe (MCP – CE 2010)
MCP-CE 2010 Conference was held at the Faculty of Technical Sciences in Novi Sad, Serbia on September 22-24, 2010.

KEYNOTE SPEAKERS
Cipriano Forza, University of Padova, Italy
Title: "Mass Customization – The New Trend in Manufacturing"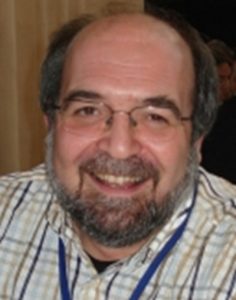 MCP-CE 2010 Proceedings
Proceedings of the MCP-CE 2010 Conference contains 31 papers in total by 53 authors and co-authors from 14 countries.
Proceedings editors are Prof. dr Zoran Anisic and Prof. dr Robert Freund.
Gallery
Take a look at photo gallery and enjoy the great atmosphere from MCP-CE 2010.