5th International Conference on Mass Customization and Personalization in Central Europe (MCP – CE 2012)
5th International Conference on Mass Customization and Personalization in Central Europe (MCP – CE 2012)
MCP-CE 2012 Conference was held at the Faculty of Technical Sciences in Novi Sad, Serbia on September 19-21, 2012.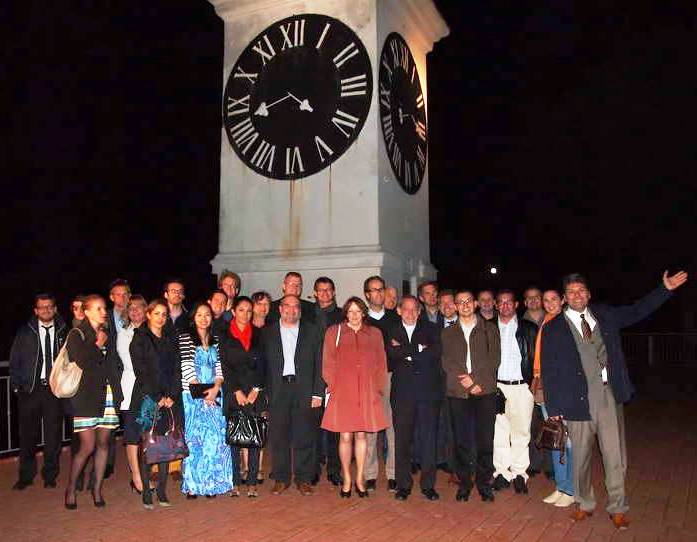 KEYNOTE SPEAKERS
Cipriano Forza, University of Padova, Italy
Title: "Mass Customization – Current Trends"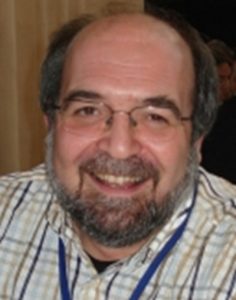 Robert Freund, Germany
Title: "Co-Creation and Bottom-Up Economy"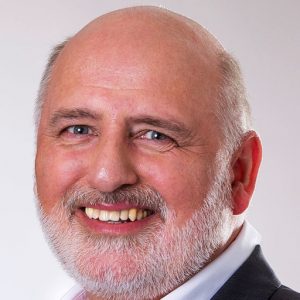 Frank Piller, RWTH Aachen University, Germany
Title: "From Social Media to Social Product Development: Customer Co-Creation"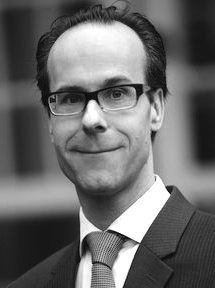 Marcel Weber, 3CI Customer Co-Creation, Waalwijk, the Netherlands
Title: "Paving the Way to Customer-Co-Creation in Innovations"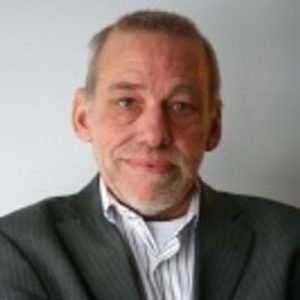 MCP-CE 2012 Proceedings
Proceedings of the MCP-CE 2012 Conference contains 43 papers in total by 93 authors and co-authors from 14 countries. 
Proceedings editors are Prof. dr Zoran Anisic and Prof. dr Robert Freund.
Gallery
Take a look at photo gallery and enjoy the great atmosphere from MCP-CE 2012.