7th International Conference on Mass Customization and Personalization in Central Europe (MCP – CE 2016)
MASS CUSTOMIZATION AND OPEN INNOVATION
7th International Conference on Mass Customization and Personalization in Central Europe (MCP – CE 2016)
MASS CUSTOMIZATION AND OPEN INNOVATION
MCP-CE 2016 Conference was held at the Rectorate Building of the University of Novi Sad, Serbia on September 21-23, 2016.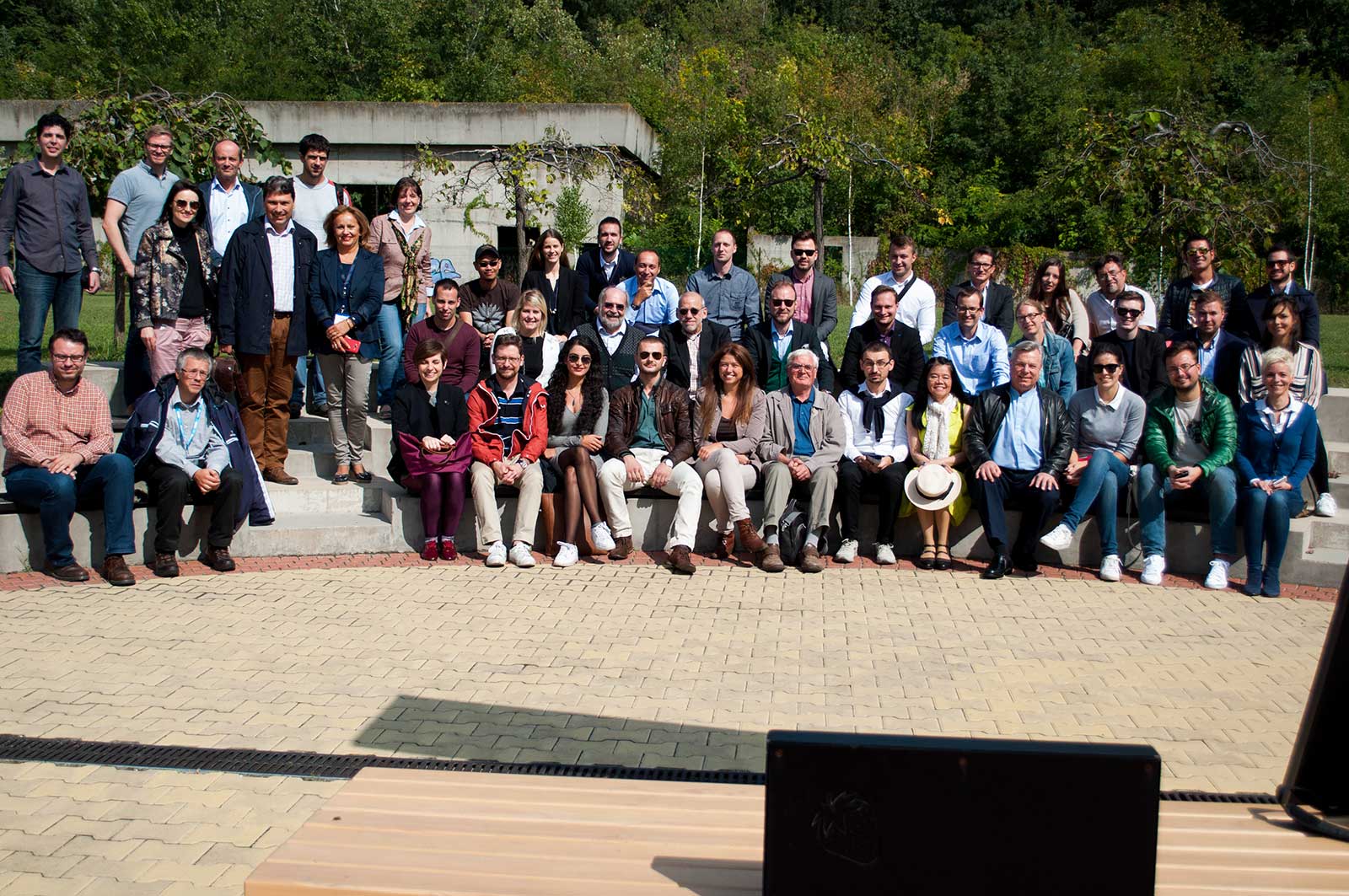 KEYNOTE SPEAKERS
Paul Blazek, Customization Evangelist, Vienna, Austria
Title: "Lean Customization-Learn to Survive!"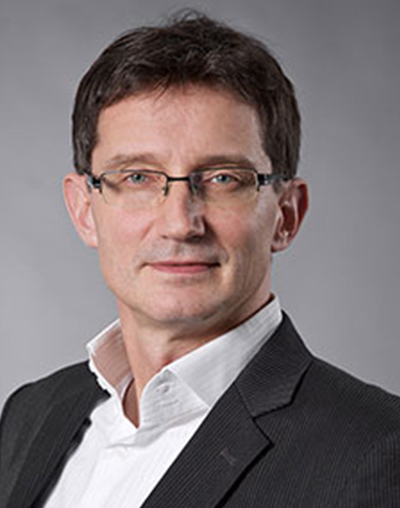 Kelvin Willoughby, Skolkovo Institute of Science and Technology, Moscow, Russia
Title: "Open Innovation and Intellectual Property"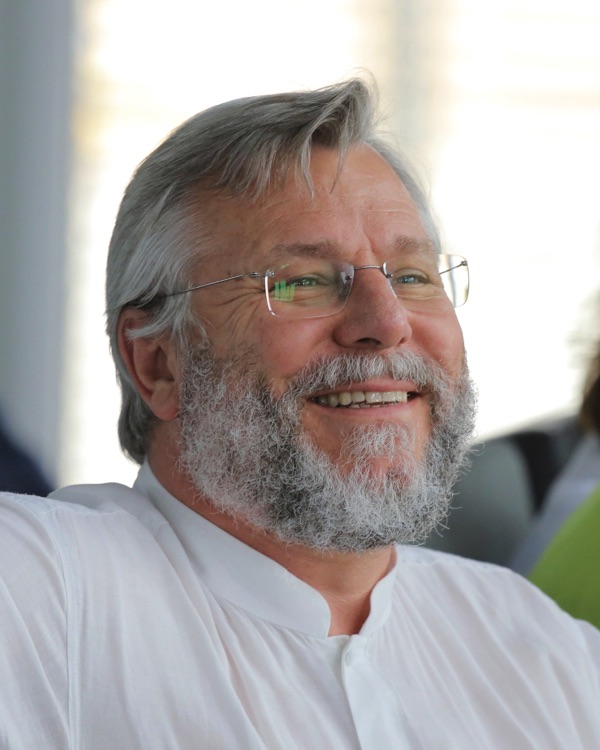 MCP-CE 2016 Proceedings
Proceedings of the MCP-CE 2016 Conference contains 40 papers in total by 90 authors and co-authors from 16 countries.
Proceedings editors are Prof. dr Zoran Anisic and Prof. dr Cipriano Forza.
2nd Doctoral Student Workshop – DSW 2016
DSW 2016 was held at the Faculty of Technical Sciences, University of Novi Sad, Serbia on September 20-23, 2016. We had 15 participants from 7 countries (Denmark, Italy, Germany, Sweden, Great Britain, Slovakia, and Serbia) participating at DSW 2016.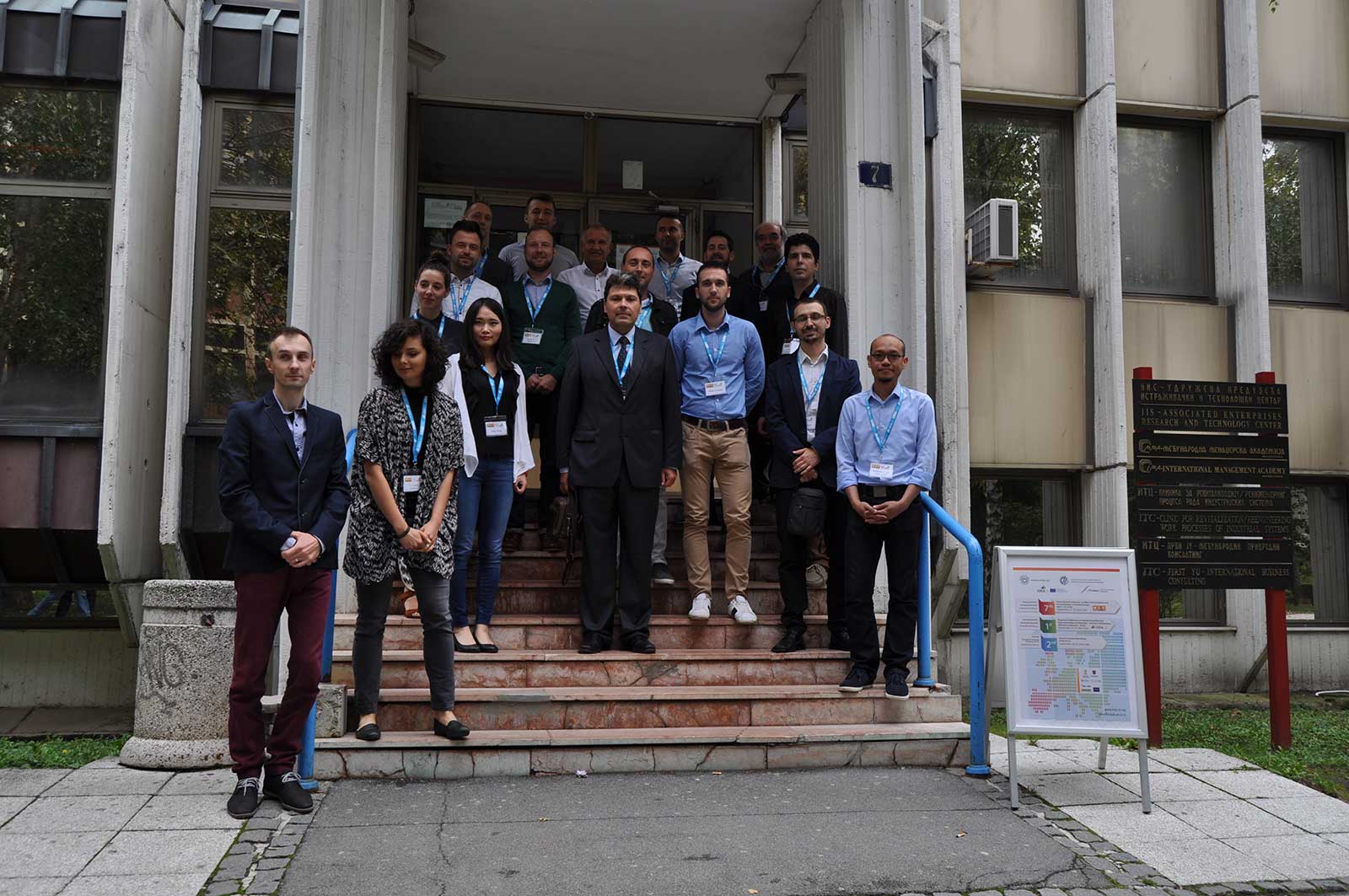 Gallery
Take a look at photo gallery and enjoy the great atmosphere from MCP-CE 2016.